Taipei Automation 2023
2023/08/23~2023/08/26
Hall 1, Taipei Nangang Exhibition Center
I 416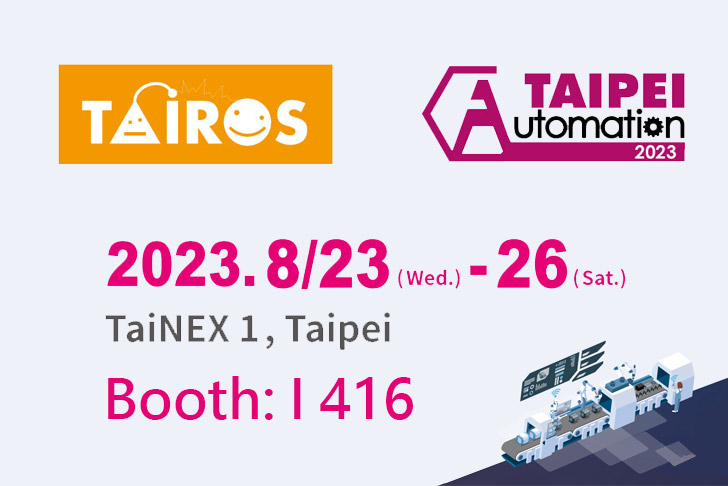 2023-08-11
Welcome to Taipei Automation 2023, taking place from August 23-26 at the Taipei Nangang Exhibition Center, Booth 1416.
Explore our exhibition products, including the RD Series, 5 Axis Rotary Tilting Tables,Intermittent Precision Index, and ATC Systems.
We're thrilled to welcome you!
For more information, please visit our website:
https://www.chanchao.com.tw/IntelligentAsia/en/
ABOUT US
Over four decades we have accumulated a vast experience in the design and production of mechanical devices, producing well-received customized cams, automatic tool changers, and intermittent indexing drives for automation applications.