5axis Rotary Tilting Tables
DEX presents you 5axis rotary tilting tables that can operate around horizontal and vertical axis for more flexibilities and applications, and locate the workpieces precisely and accurately during the operation for better and more stable quality.
These tilting tables maintains high accuracy with ultra-high efficiency conduction that are over 90%. There is zero-backlash problem between the roller and the cam, which reduces the defect rate and improves the quality.
Due to low wear and aging, DEX 5axis rotary tilting tables can maintain initial accuracy for a long time.
Laser Test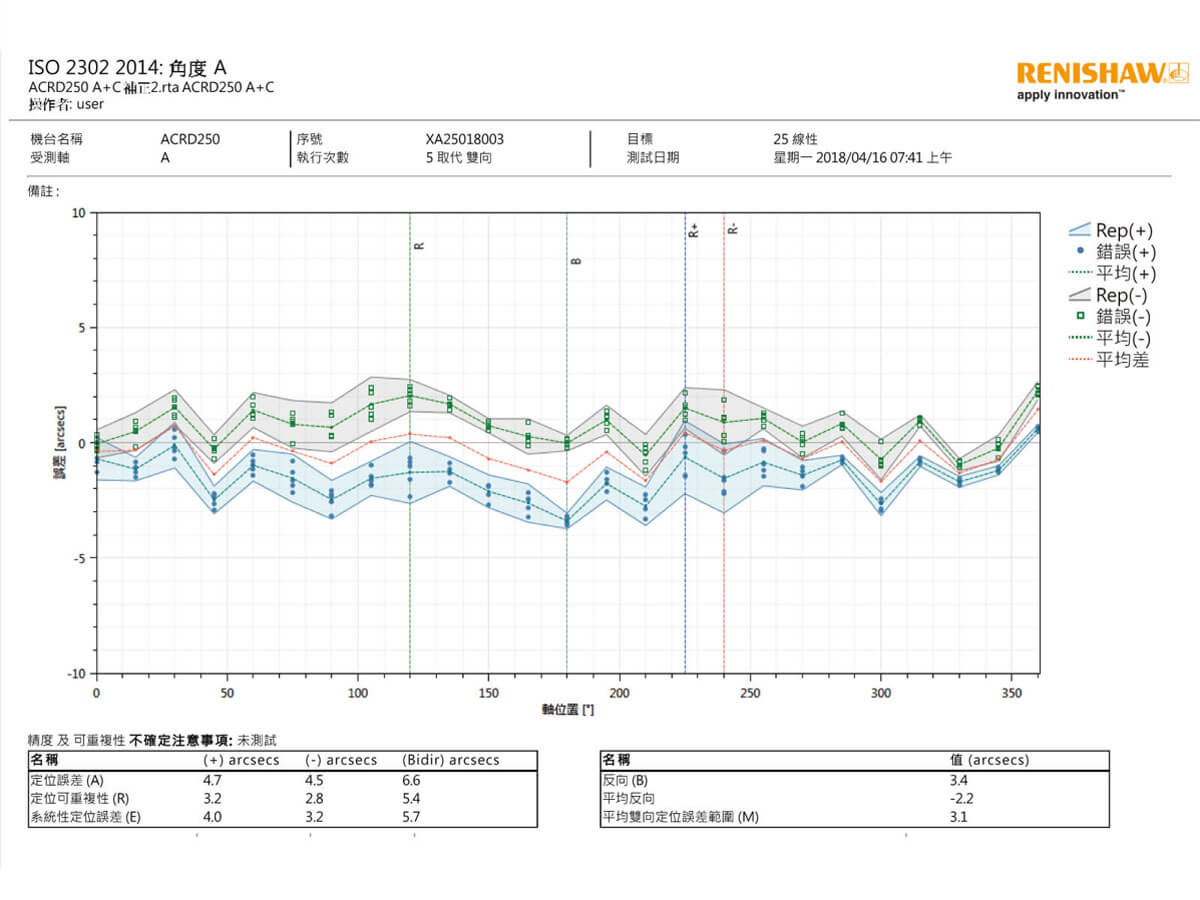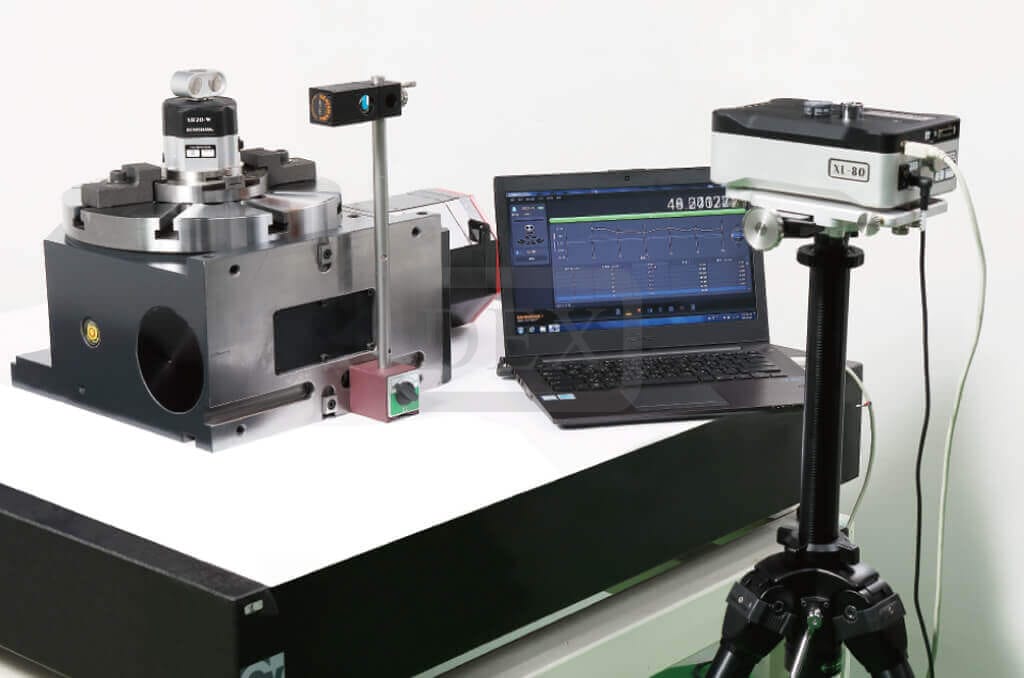 Laser Test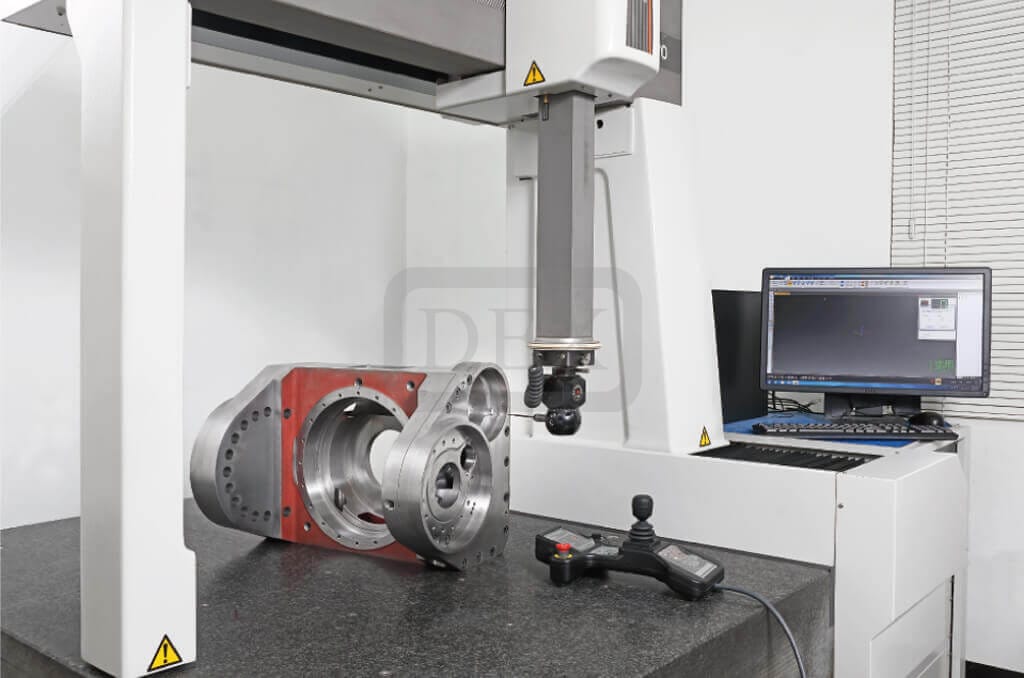 CMM Measure
Need Inquire ?
If you need more information or quotation about this product, Our sales representative will reply as soon as possible