EMO 2023
2023/09/18~2023/09/23
Deutsche Messe, Hannover, Germany Scale
A02, Hall 17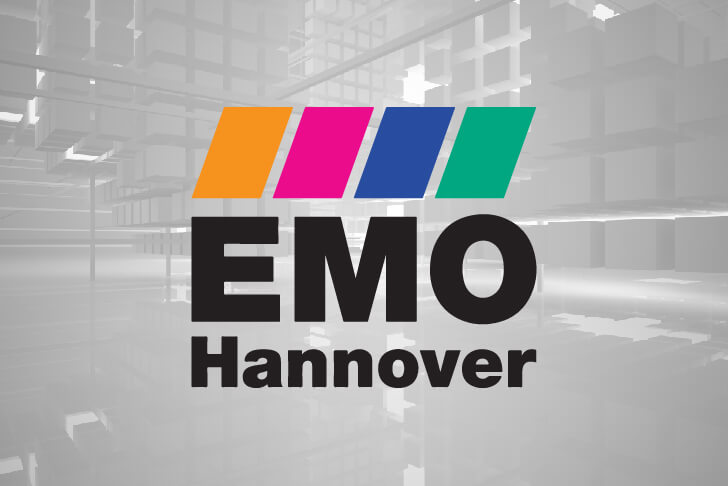 2023-06-27
Welcome to EMO 2023, held from September 18-23, 2023, at Deutsche Messe in Hannover,Germany.
You can find us at Booth A02 in Hall 17.
For more information, please visit the EMO 2023 website.
http://www.hannoverfairstaiwan.com/emo/
We look forward to your visit!
ABOUT US
Over four decades we have accumulated a vast experience in the design and production of mechanical devices, producing well-received customized cams, automatic tool changers, and intermittent indexing drives for automation applications.